Happy SHORT work week!!! 🙂
So excited to have yesterday off from work to get stuff done at the new house! And we got a TON done! Can't wait to share more with you all!!!
Until then, since yesterday was a holiday, here are the Fancy This Features on a Tuesday! 🙂 And if you haven't yet, don't forget to get entered in the LOVELY earring set giveaway from Miss Jerri of Simply Sweet Creations!!!
It'll be open until this Friday!!
My favorites from last week's Fancy This Fridays link up are…
Katie from Craptastic (yeah, that's her blog name… haha!!!) shared some FUN gift baskets! The rosettes are magnets! How cool is that!!!
(I may or may not have gotten rid of our UGLY green door this weekend too… Stay tuned! 🙂
And finally, I ADORE this Toddler Room makeover from Amanda at The Ivy Cottage! How CUTE is that doggie material that she based the room on! 🙂
Thanks to ALL who shared your fancies with us this week!!!
For those that were featured, here's a featured button to share on your blogs! It links right back to this post so your readers will know where to find you! 🙂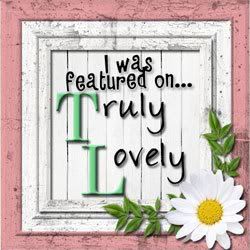 And again, don't forget to enter the GIVEAWAY!!!
While you're here, be sure to check out this week's bloggie bestie!!!
Miss Carlee of Ladybird Ln. shared a easy pillowcase tutorial and a GREAT cause with us this week!!!! So please share some bloggie love with her!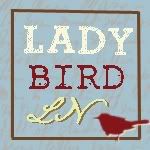 Have a lovely rest of the week all!!!